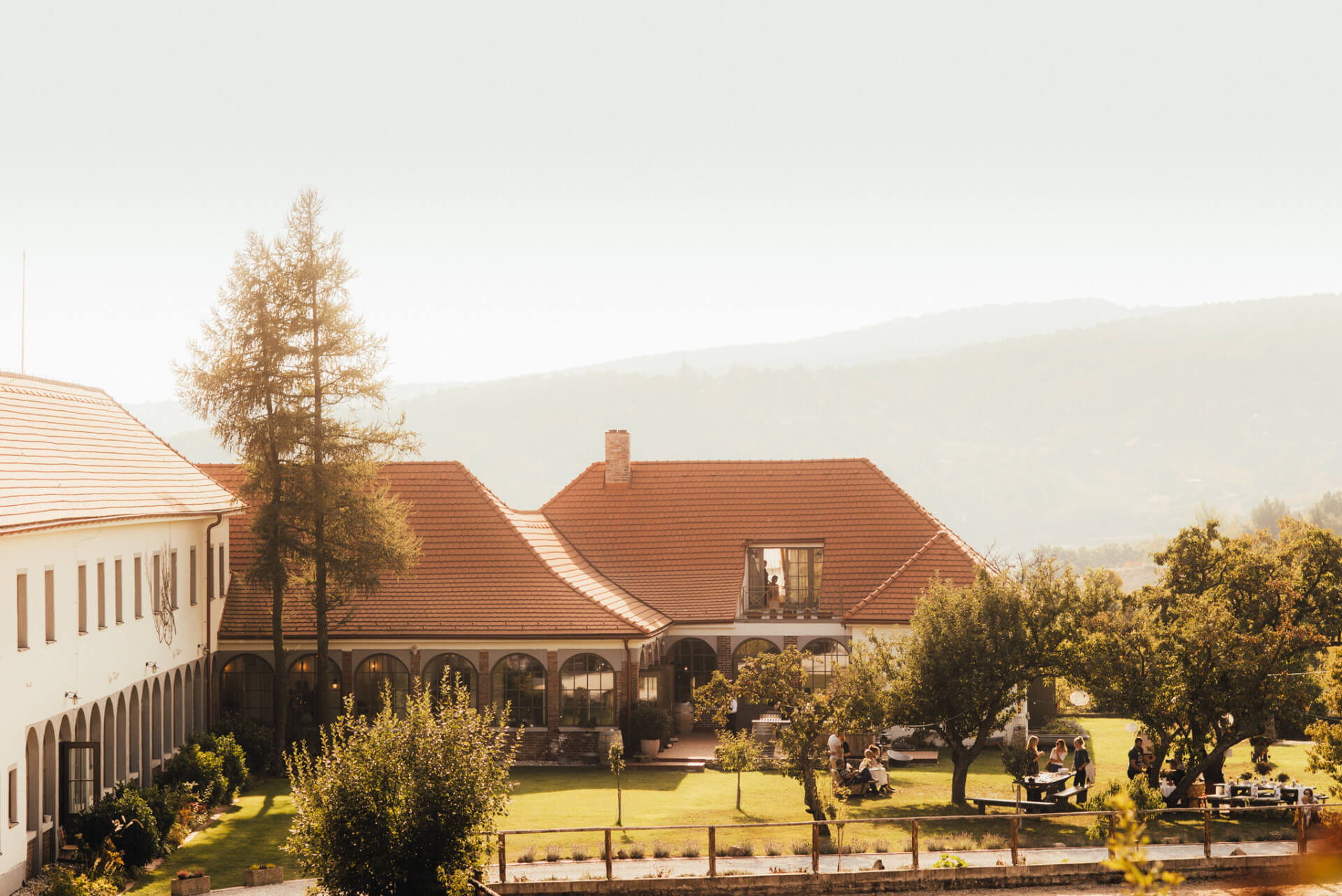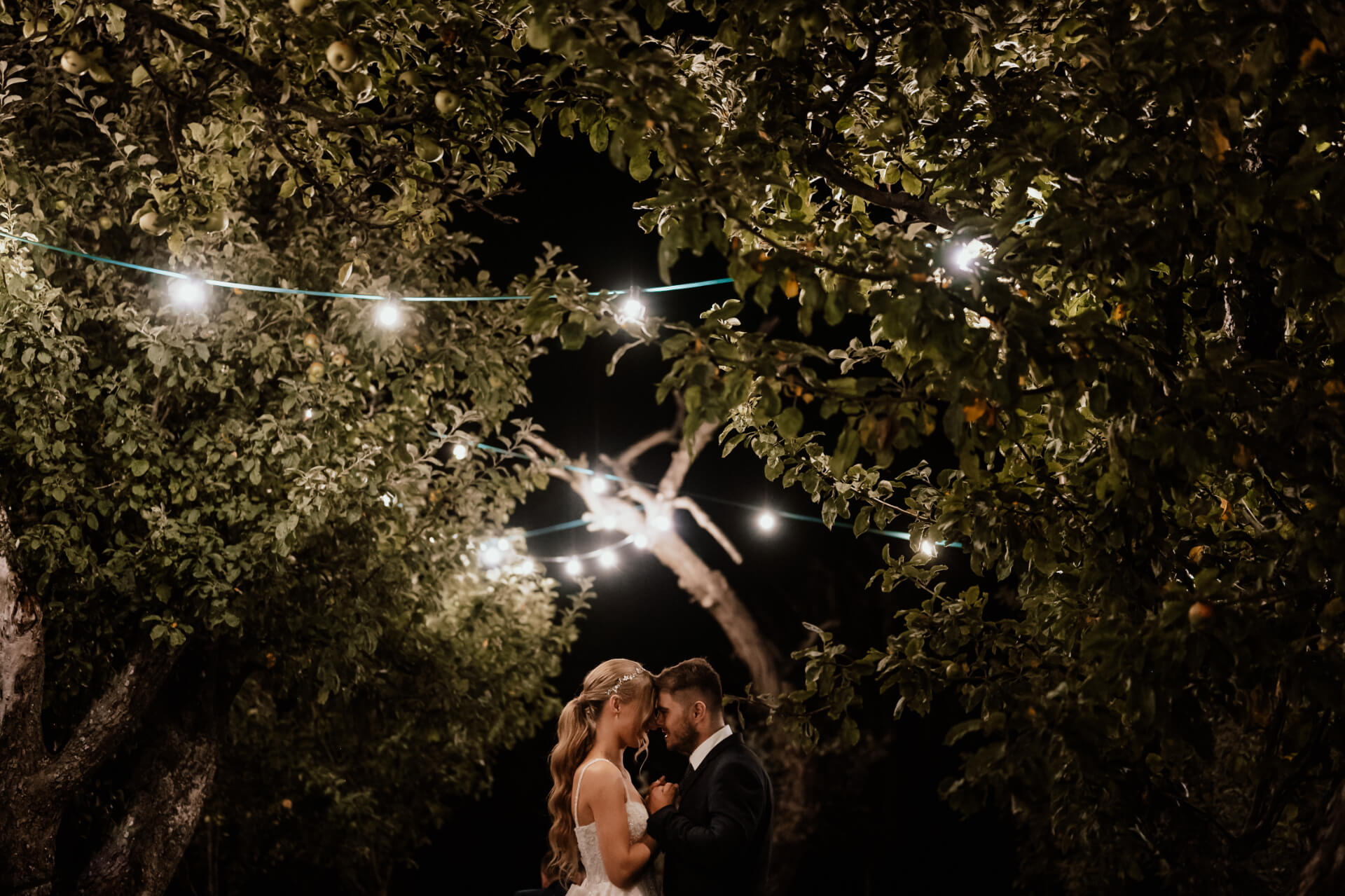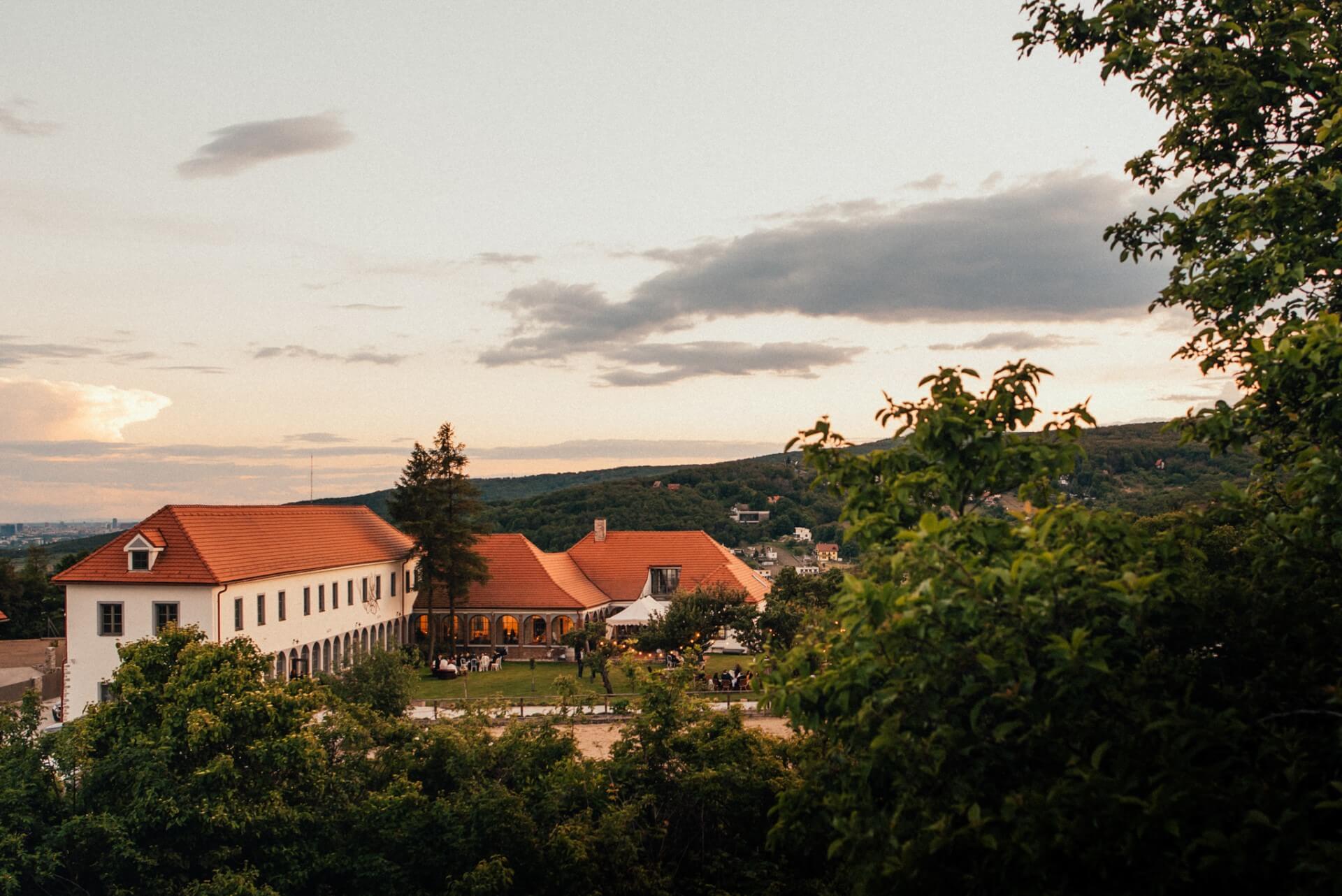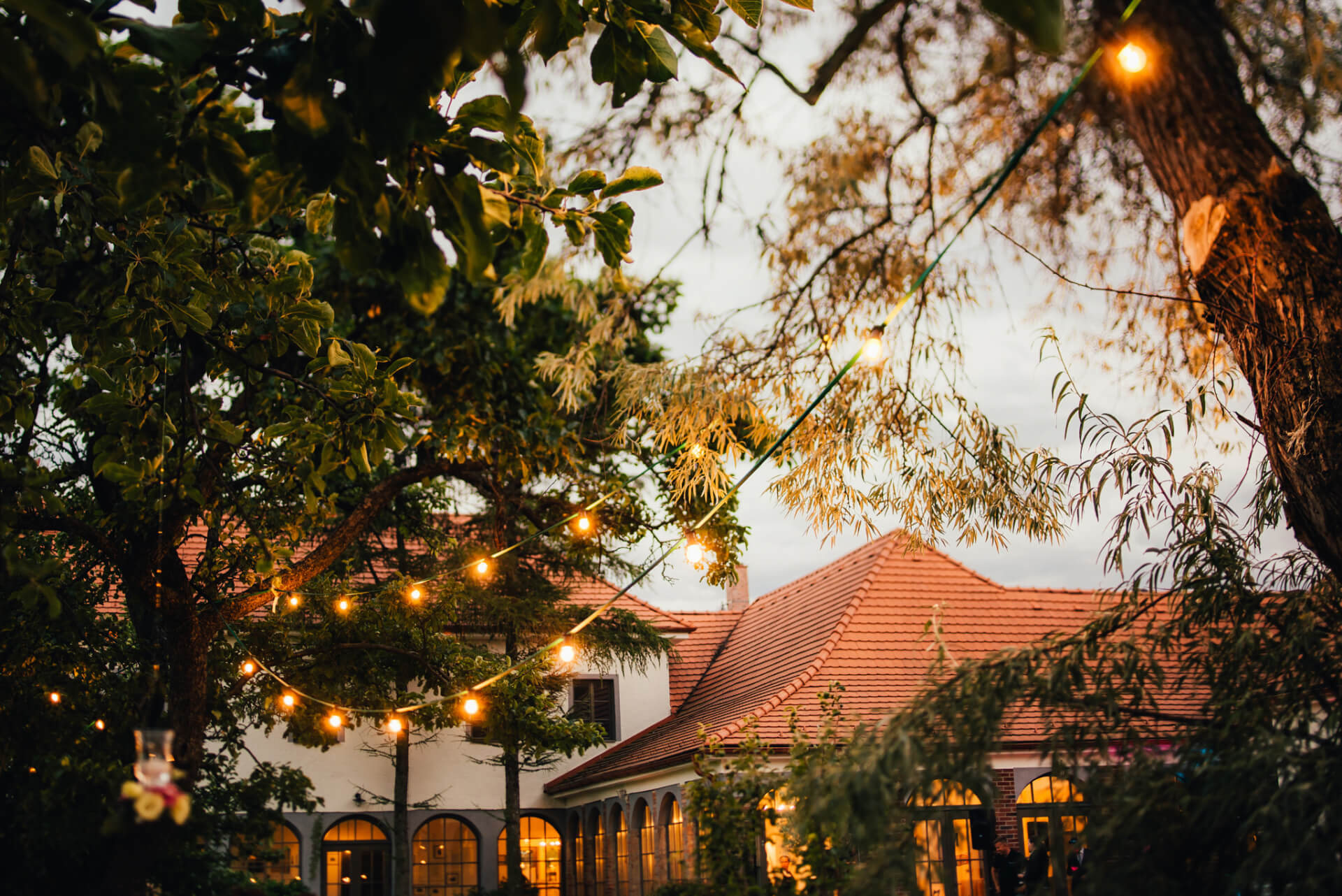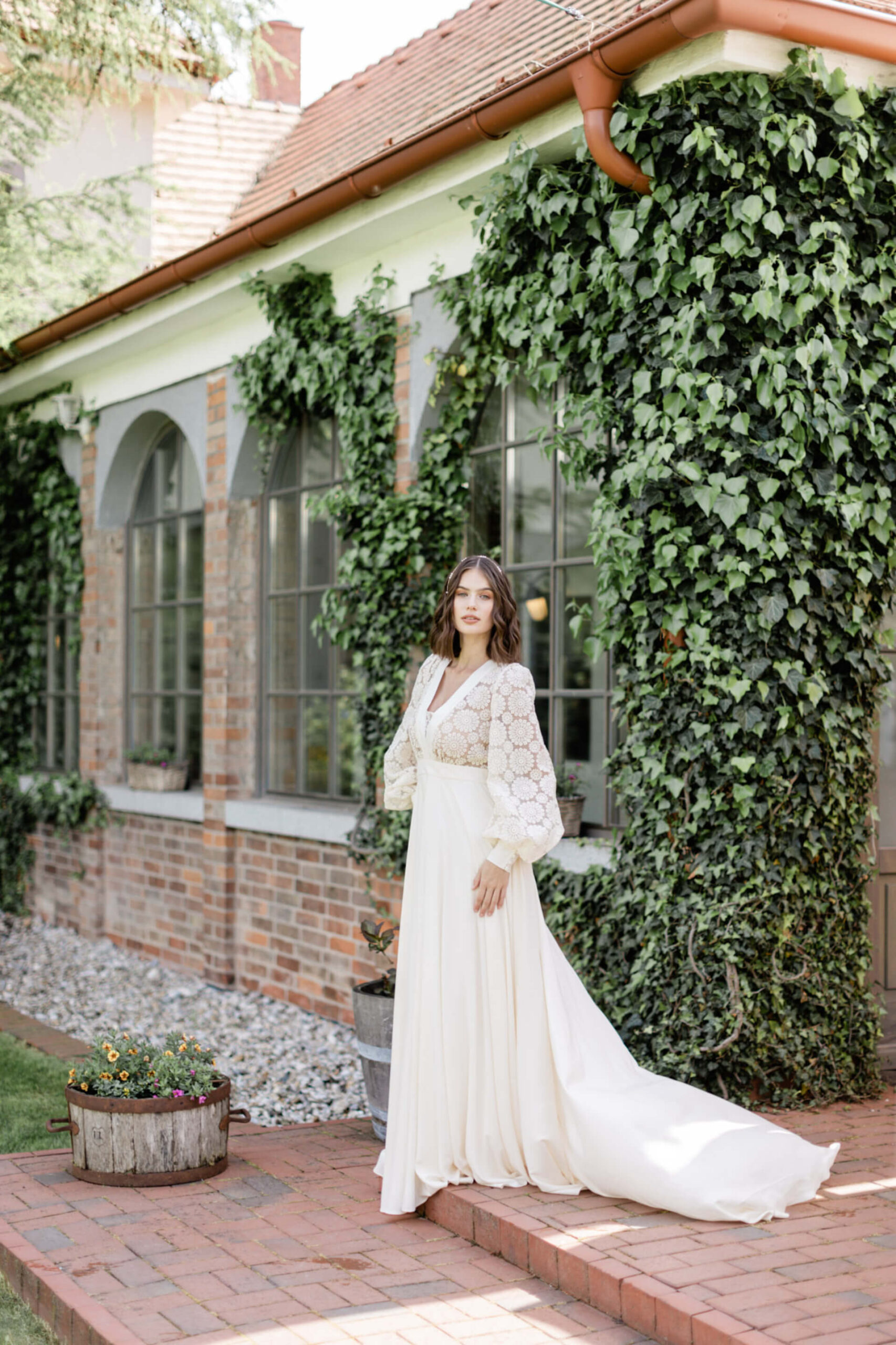 EXCEPTIONAL SPACE FOR UNFORGETTABLE MOMENTS
Wiegerova vila is truly an exceptional place. Everyone who visits it will never forget it. Our family has been taking care of the villa for almost 30 years. It has become our home and a matter of the heart. We cherish its genius loci and its location amidst nature, and therefore, we maintain it with respect and love. Through a demanding reconstruction, we have breathed new life into the villa, and since 2013, it has been made available for you to enjoy unforgettable moments.
Imagine yourself being the host for a day in a villa perched atop the hills amidst vineyards of Svätý Jur, where you invite your family and friends. You will enchant them with exquisite cuisine, a stylish cocktail bar, exquisite decor, a delightful program, and above all, the unforgettable atmosphere of Wiegerova vila. We take care of quality and every detail, while you host and entertain your loved ones.
BECOME THE HOST OF THE VILLA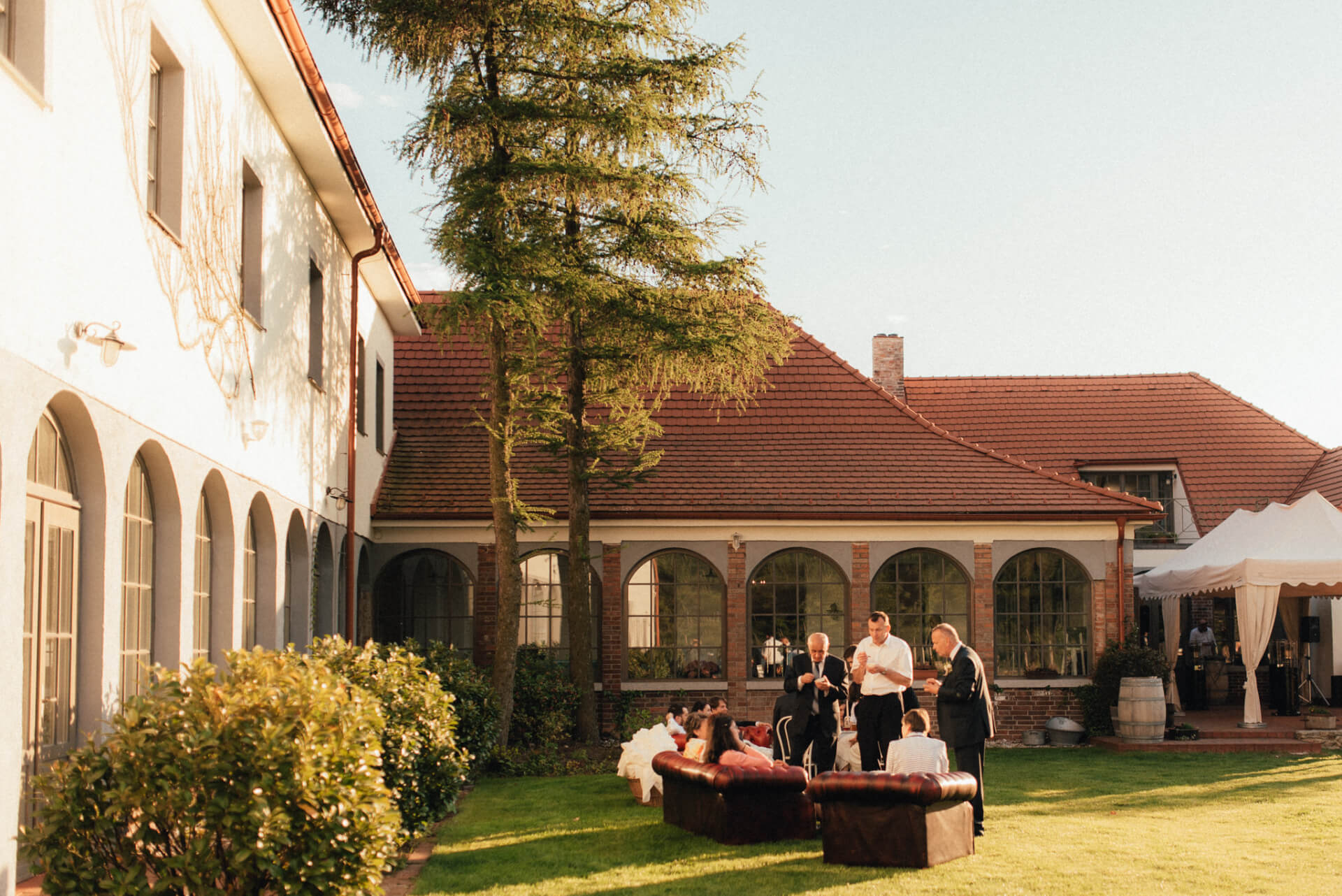 Few would expect that just a few minutes away (approximately 10 km) from the capital city, you can discover a place with the ambiance of the Italian countryside. Allow your guests to uncover the beauty of this unique setting, with a touch of Tuscany or Provence, perched on a hill above the vineyards of Svätý Jur. It is easily accessible from the city by car or minibus, yet it provides ample distance to savor your privacy during your wedding or celebration.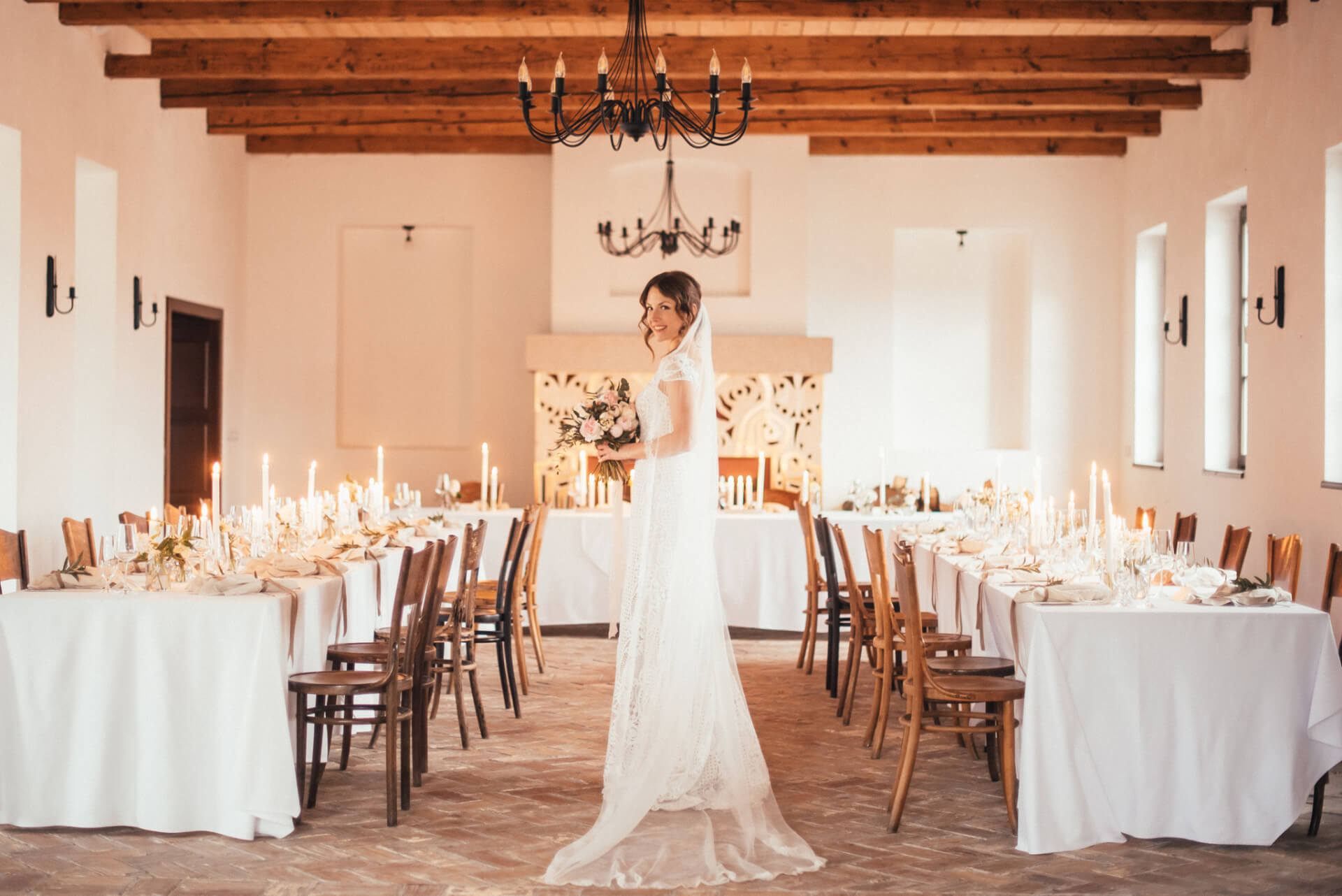 The villa's garden may enchant you, but you will fall in love with its interior. An open space filled with natural light, high ceilings adorned with wooden beams, two grand fireplaces, and carefully curated vintage furniture, such as the original bentwood Thonet chairs, form the stylish foundation for every event within the villa. We have paid careful attention to even the smallest interior details so that you feel comfortable and stylish in our space.
ARE YOU PLANNING A WEDDING OR CELEBRATION? YOU ARE WELCOME HERE