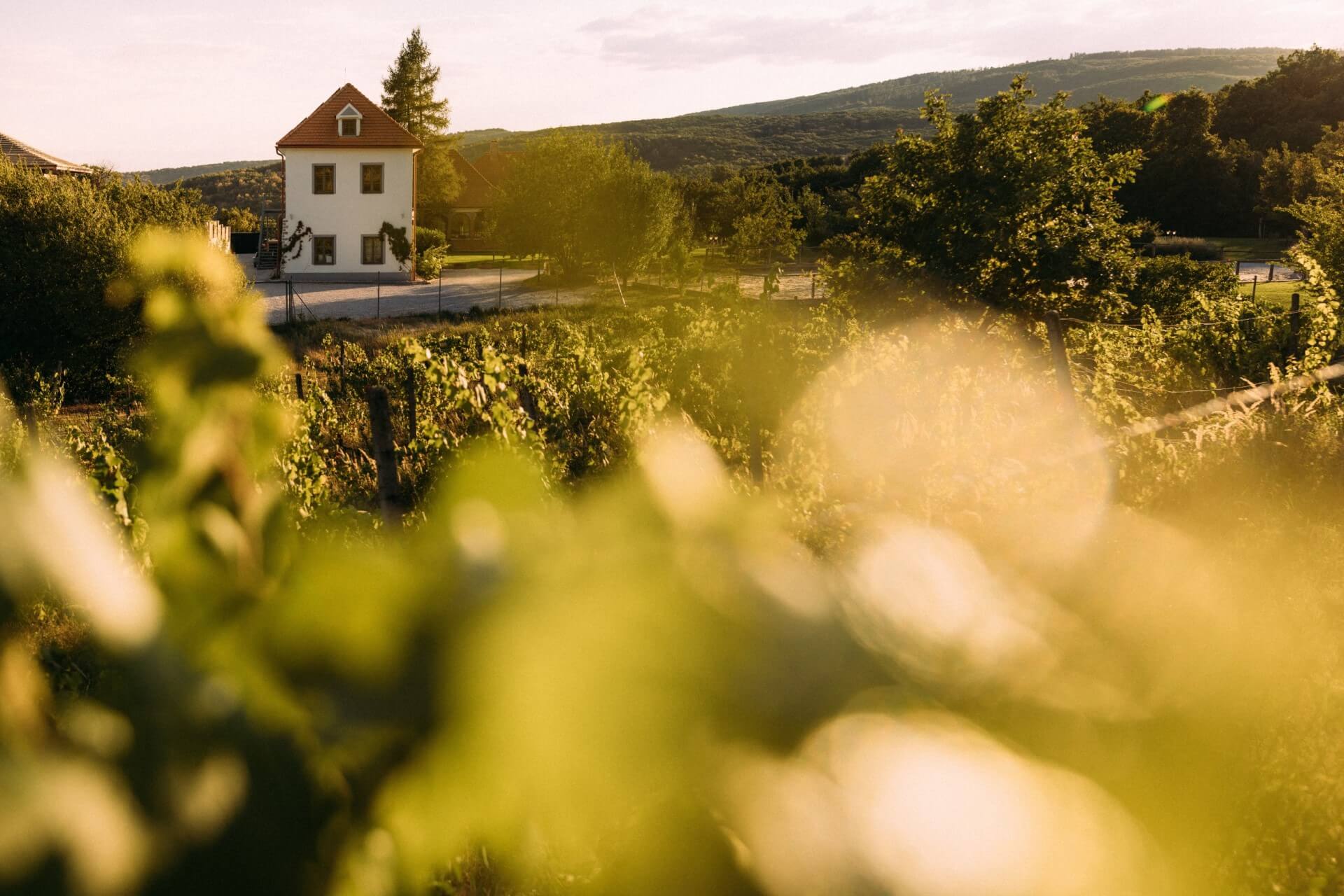 Birthdays, anniversaries, life events - there's always a reason to celebrate.
There are moments that deserve celebration.
Birthdays, anniversaries, life events, significant corporate gatherings, or board meetings - if you're looking for something unconventional, Wieger Villa offers you the opportunity to create truly unique moments for your guests. Our guests have been surprised to find a place near Bratislava that reminds them of Tuscany. And here, you can host your event. Either way, in everything we do, our goal is to provide you with an experience of a lifetime.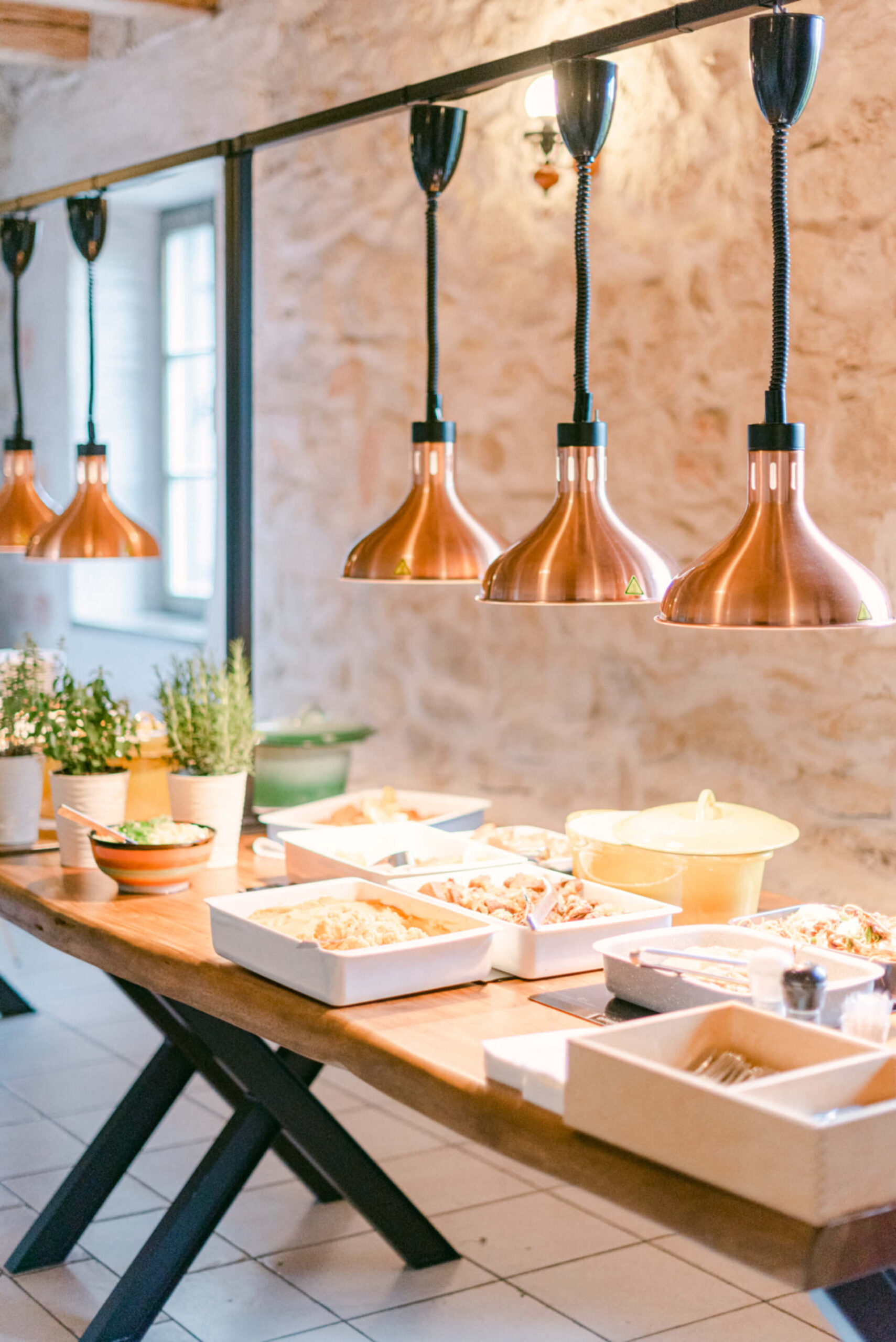 We have joined forces with the experienced Sharkam B&B catering, sharing a passion for delivering the best. They are our exclusive catering partner and offer special menus and service for our guests. This guarantees that only high-quality, fresh ingredients will be used for your feast, and professional and friendly staff will provide you with excellent service.
WE UNDERSTAND THAT EVERY COMPANY IS UNIQUE AND HAS ITS OWN VISION OF HOW ITS EVENT SHOULD LOOK LIKE.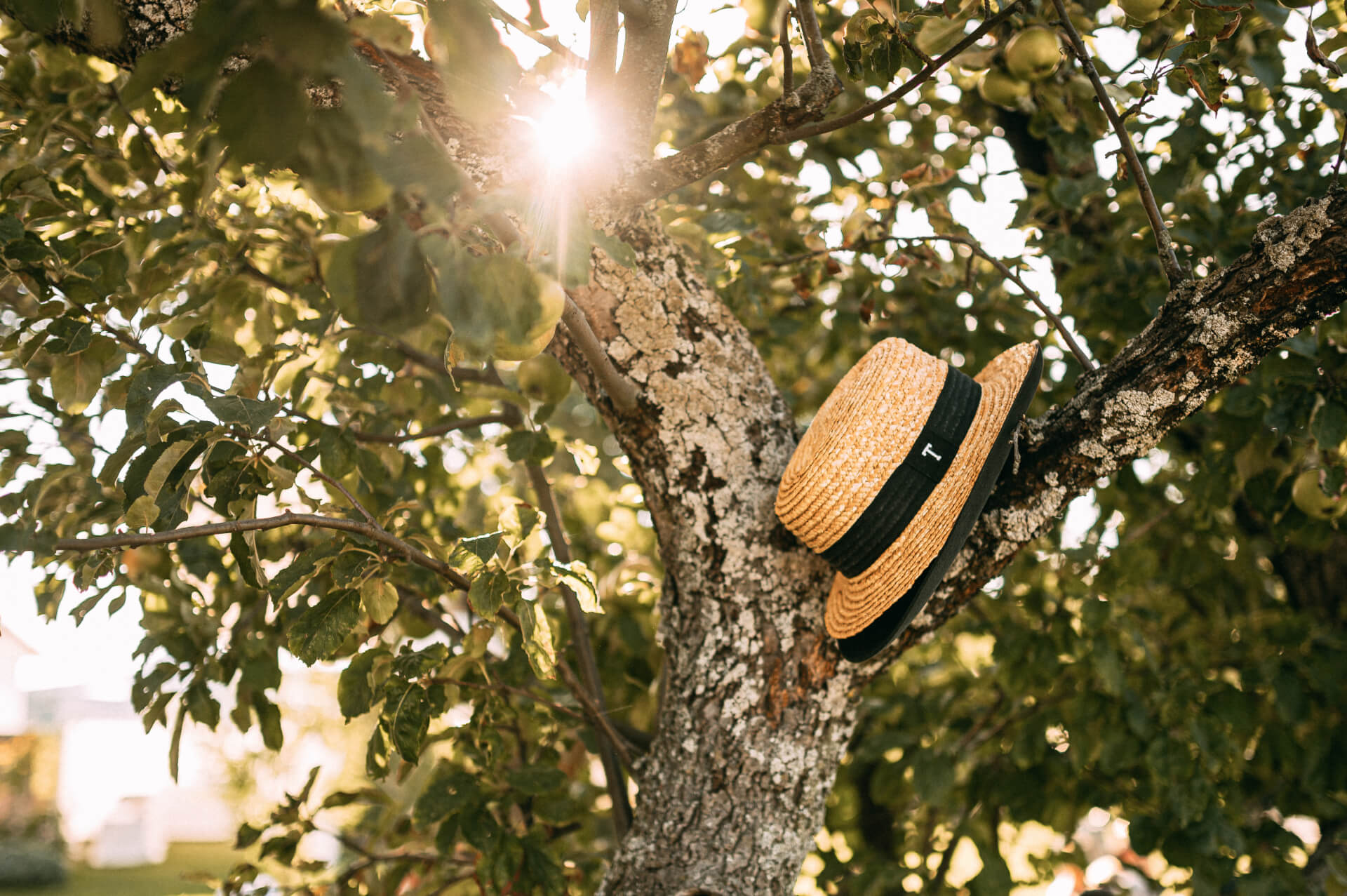 PRICE LIST AND RESERVATIONS
EVERY EVENT IS CUSTOM-TAILORED